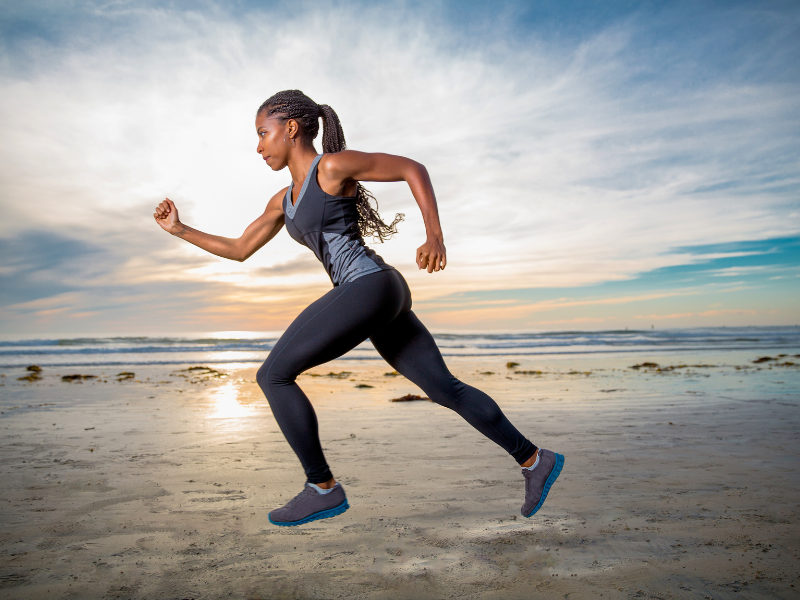 Benefits of strength training exercises for runners:
Decreases injury risk
Improve speed
Improve running economy
3 Strength exercises for runners
What volume of the strength exercises should you do?
This is really going to depend on your goals and what your experience with strength training is.
New to exercise:
-Lower sets (2-3)
-Moderate reps (8-10)
-Moderate weight
Nearing race day:
-Lower sets (2-3)
-Moderate reps (8-12)
-Lighter weight
Build strength:
-Higher sets (3-5)
-Low to moderate rep (5-8)
-Heavier weight
How many days of strength training should you do as a runner?
Again, it depends on your goals:
-General health and fitness: 2-3x/week
-Training for 1/2 or full marathon: 2x/week
-Goal of strength building: 3-4x/week
Questions on how to balance strength training and running? I offer in person and vitrual services, text 617-340-9114 to get started.