Start moving, Stay moving, Live better
We work with busy desk professionals who spend a lot of time at their desks. Clients want to manage their back pain, get back into shape, and live a healthier lifestyle without spending hours in the gym. We offer personalized care for physical therapy and personal training, giving patients the attention and treatment they deserve.
Let's get started!
Welcome to Arch Physical Therapy and Fitness
After spending years working with an active Boston population, we are excited to offer one on one care, to educate and spread the word on the importance of resistance training for improving aging, reducing injuries, improving tolerance to activities, improving overall strength, helping manage mental health, improving bone and heart health and, lastly, keeping your independence later on in life. We specialize in working with busy desk workers who want to manage their back pain, get back into shape and live a healthier lifestyle without spending hours in the gym.
The "Arch" within our name is not only derived from Schuyler's last name, but structural arches in architecture. Their self-supporting ability and strength to stand against the tests of time, identifies closely with our mission and the goals we wish to help our clients achieve!
Whether you are looking for directed exercise for general health or need treatment for a post-surgical condition, we can develop a custom plan for you.
From weekend warrior to competitive athlete, we can help anyone who is experiencing: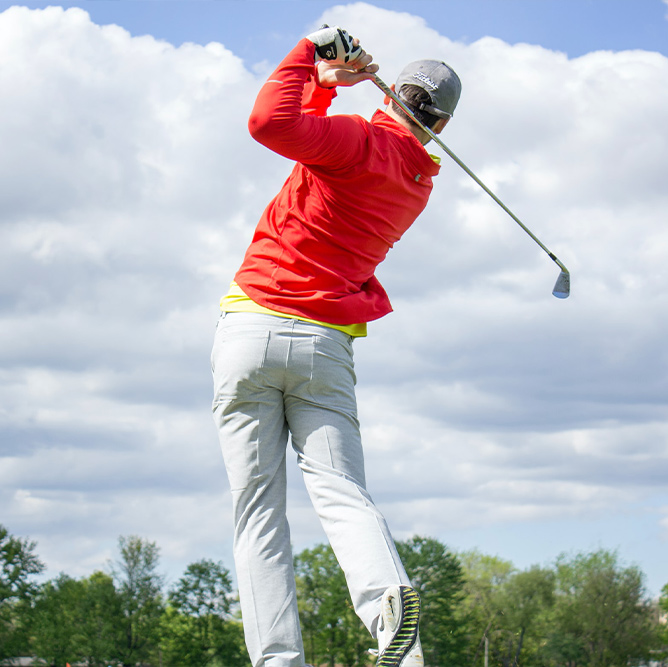 We also treat post surgical conditions of:
We can help anyone who is looking to take that next step to strength and wellness.
Better tolerate activities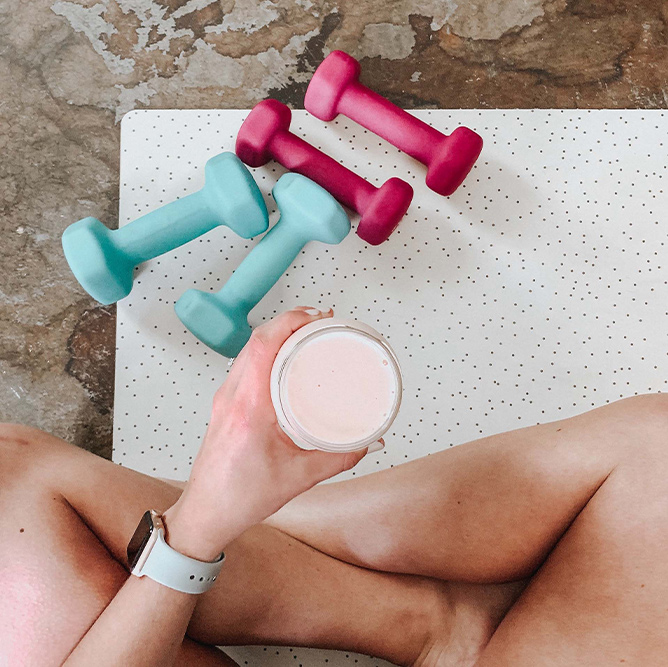 Flexible Treatment Options
Our goal is to transition you seamlessly from physical therapy to personal training or exercise on your own, and help you live a healthier lifestyle.
"I started going to Schuyler after my second knee replacement when I was looking to get back on my feet after surgery. That was two years ago, and I can say without hesitation that I am in much better shape today because of it.
As both a physical therapist and trainer, she is able to work with me on my general physical fitness by improving my strength and range of motion, but also trouble shooting the ongoing realities of living with two knee replacements and a torn rotator cuff. Schuyler has become such an integral part of my fitness and well being, I look forward to seeing her for our weekly sessions. She's a breath of fresh air!"
– Mike
"I have been a client of Schuyler's since 2019. With my diagnosis of spondylolisthesis and arthritis, I needed an educated, experienced physical therapist who could handle the extensive physical therapy I would need.
Right from the start, I knew I was fortunate to have her as my therapist. She has extensive education in PT, as well as an invaluable ability to listen and promptly adapt exercises to work for the client. She can zero in on a problem area that has been neglected by others. Simply amazing.
I have also been seeing her for personal training to build on our successful physical therapy. Again, she is methodical and thorough with her training and I feel stronger and healthier as a result. She is not only a hard worker and astute professional, but she loves what she does, and is always upbeat and positive. I feel so glad to have her on my team!"
– Lynne
"As someone who went through a very scary knee injury, it was extremely important for me to have a coach that understood my condition and had the science knowledge to recommend safe exercises. Sky did that and more. With targeted exercises and a detailed daily guide, I was able to gain strength back in my legs and feel more confident doing everyday exercises and tasks.
If you are looking to get stronger and healthier, Sky will make you the best-customized plan. I can't wait to continue working with her after these results. Thank you, Sky!"
– Azul
"I'm an over 45-year-old woman who has been working out for an hour, 6 days a week, and have been working out at home for a long time. My workouts became static, boring, and I reached a plateau in progressing toward my goals. Several months ago I started the beginner level, five day (eight week) program.
Since the start of the programming, I found:
Each day of the program is different, with no repetition. I am engaged and challenged everyday.
I have had quicker and more noticeable results in my 25-minute workout program than I did in my hour-long workouts on my own.
I feel stronger, in better shape, and energized since I started the program. And for me, It's a great way to start the day!
The program can be used for more than 8 weeks. I have found it diverse, challenging and rewarding enough to continue until I'm ready to move to the next level. And I can't wait!"
– Eva
"I really value how personalized Schuyler's custom programs are! She completes a thorough analysis, asking you detailed questions regarding your current workout routine, fitness goals, etc.
Schuyler will work with you to provide a superb workout program, meeting your wants/needs that will totally kick your butt (in a good way)!! I also appreciate how Schuyler is an expert regarding executing exercises with proper form- any questions you have, she can 100% answer!! Huge thanks to Schuyler for being attentive, caring, and pushing me- I have seen awesome results!!"
– Kara